Churchwarden: Vacant
Annual Parochial Church Meeting
Thursday April 27th 2023 at 6.00 pm in All Saints' Church
The Annual Report and Financial Statements can be found here.
West Lavington Annual Report to end Dec 2021
If you would like to support All Saints' Church financially in any way please contact Beth Warren wlpcctreasurer@gmail.com.
Services are :- First Sunday  10.30 am Benefice Communion (Rotating Venue)
Second Sunday  9.00 am Breakfast Church
Third Sunday      9.30 am  Holy Communion
Fourth Sunday   9.30 am Praise and Worship
The church has a modern servery from which refreshments are offered at every service.
An under pew heating system was installed in the autumn of 2020 to keep the congregation cosy on those cold winter Sundays.
All Saints' Church is an Eco friendly church. The churchyard is inviting for wildlife and birds. Look out for a page in the village magazine each month to help you look after our environment.
Noticeboard – Benefice Policies and important information can be found here. The PCC of All Saints' Church takes strong responsibility for the Safeguarding of Children and Vulnerable Adults.
Bell ringers practice regularly and are always pleased to see visitors and new members.
Please contact Julia Russell, Tower Captain, julia.russell056@gmail.com
An active Mothers Union branch meets monthly at 2.15 pm on the second Monday of the month
Mothers' Union Salisbury in touch with Mothers' Union South Sudan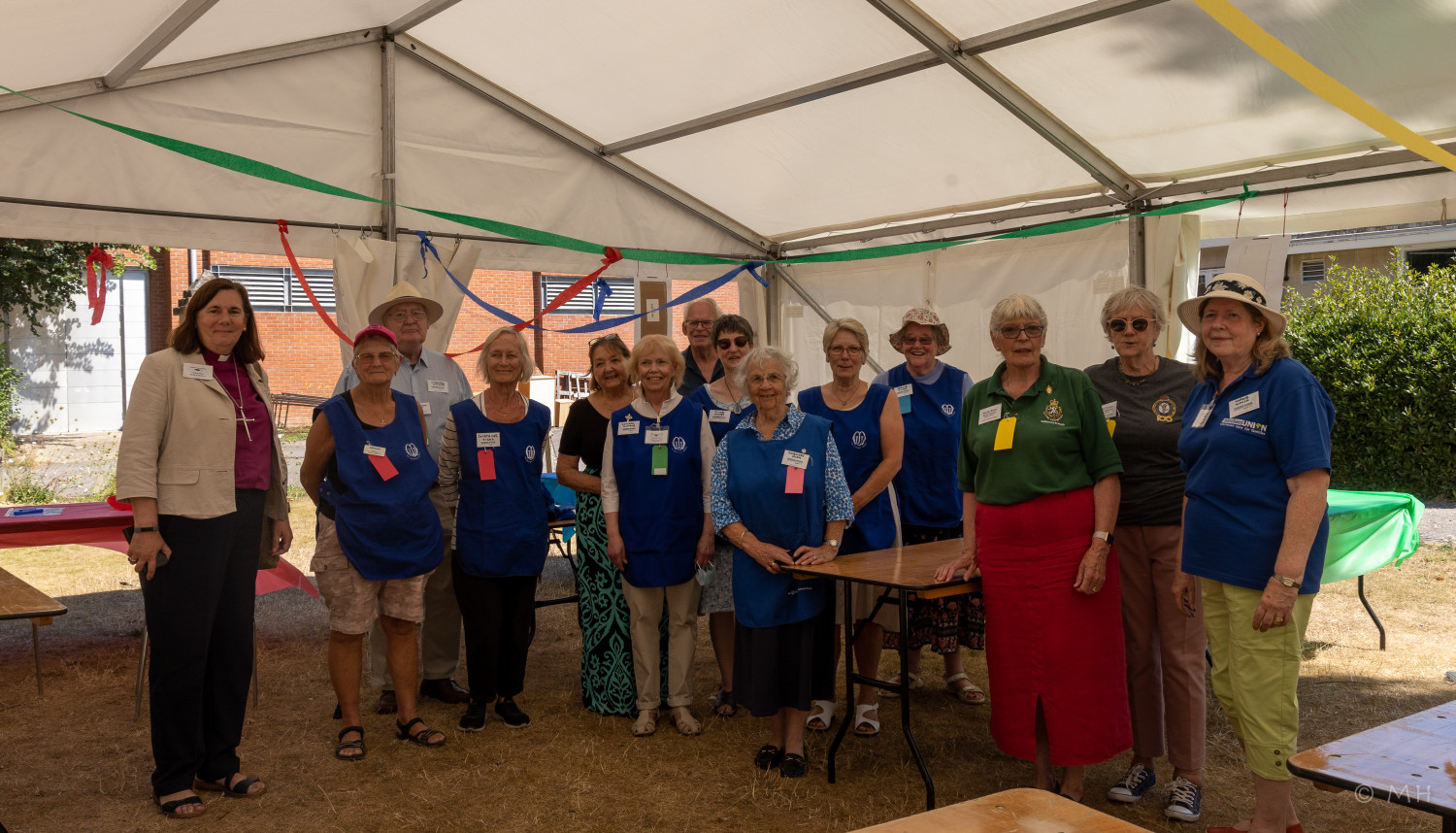 Dauntsey's School  holds regular services during the year .
There are ecumenical links with Ebenezer Baptist Church and St Joseph's Roman Catholic church in Littleton Pannell.
Historical interest: The Church building is part Norman, part early English. Wide nave with north and south transepts and monuments in the Dauntsey Chapel. East window by Simon Whistler (2000). a Beckett Chapel. Grade 1.
There are Six bells with a team of bell ringers.